Ljubljana is a lovely city, and one that's getting a lot of attention lately. It seems this Slovenian capital is popping up on must-visit lists everywhere, with travellers falling in love with the city's food, architecture, culture, and people. So what to do once you've landed in this pretty place? Well, if you tack these activities onto your to-do list, you'll have embraced everything that's fabulous about local life in Ljubljana!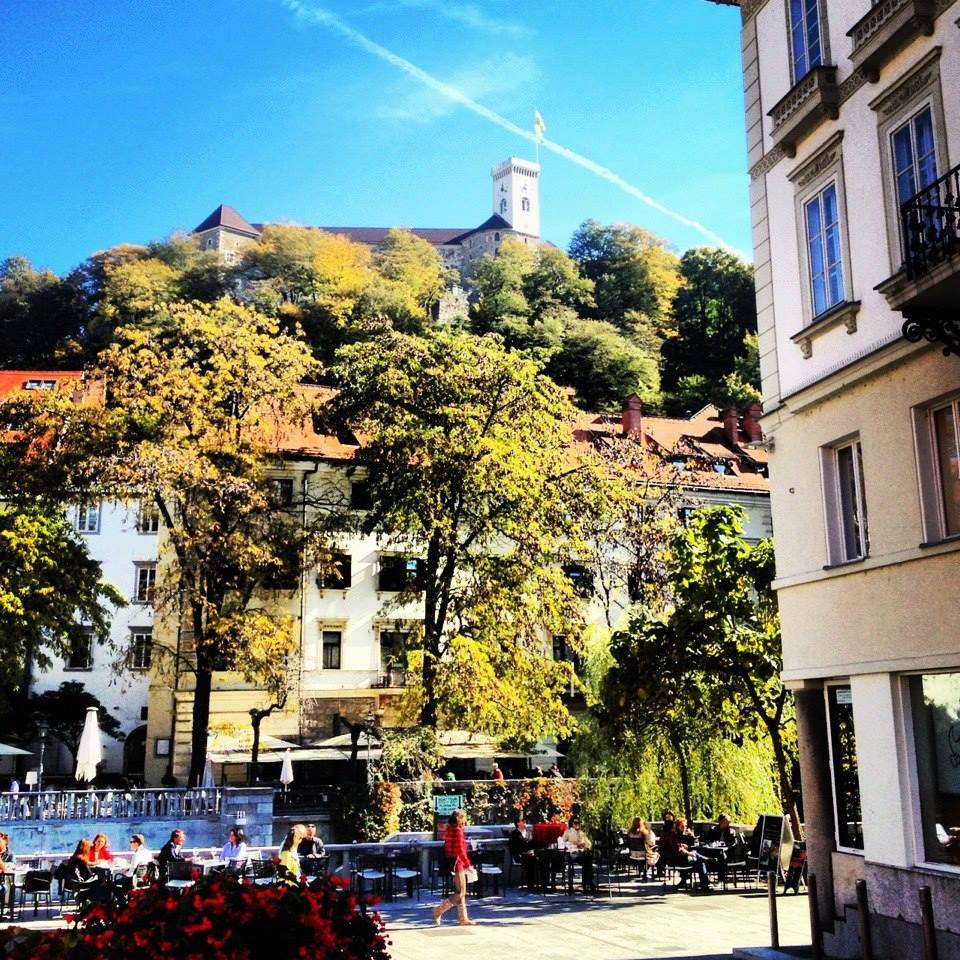 1. Admire the city from Ljubljana Castle
Hike up to Ljubljana Castle and admire the city while enjoying the fresh, clean air. Don't forget to take your camera, as you'll be treated to some of the best panoramic views of the city.
2. Take an evening stroll along the Ljubljanica river
Mulled wine on cold winter nights or your favourite flavour of ice cream on hot summer evenings are the perfect pairing for a walk along the Ljubljanica. Grab your sweetheart and go for a romantic stroll.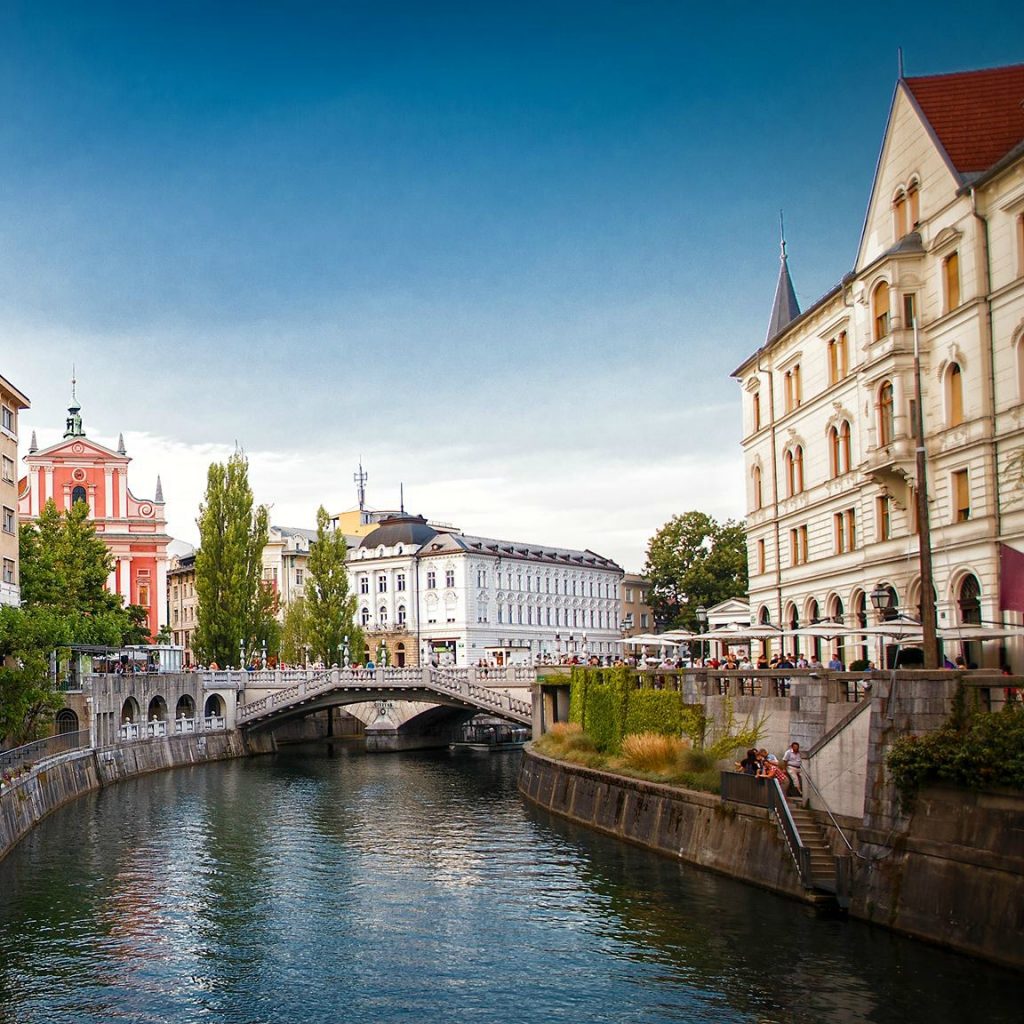 3. Fall in love
The exceptional beauty of Slovenians is known throughout the world — and be sure to hold on to your hearts as Slovenes are great at stealing them.
4. Hike Smarna Gora (Mount Saint Mary) mountain
You'll need a friend, two energy bars, and a litre of water, and you'll be all set. Visit Smarna Gora on a sunny day and hike right up to the top. (You don't really need your friend with you to enjoy the hike, but it's always good to have someone who may be able to carry you back on their back!)
5. Listen to the life story of a taxi driver
On days when you feel too lazy to walk to the nearest burek shop (those flaky pastries are a must-have for breakfast in the Balkan region), hop in a taxi and ride to your morning meal. No matter how short the journey, you'll likely get to hear all about your taxi driver's family and their travel plans for the summer to the gorgeous Adriatic coast.
6. Dance until dawn
Locals in Ljubljana love to party. But note that when we say "party," we really mean go dancing. Put on your dancing shoes and head out to one of the many discos in the city. Dance until dawn while you hydrate yourself with cocktails conjured by expert bartenders.
7. Enjoy a kebab at the end of a wild night
Consider this a continuation of #6. While kebabs can be found pretty much anywhere in Europe, we like to claim that Ljubljana has some of the best-tasting kebabs you'll ever find. After a hard night of partying, locate the closest kebab shop and munch away.
8. Savour delicacies from 'Open Kitchen' on a Friday
Since kebab was not something we invented in Slovenia, you'll need to experience some local treats that are truly Slovene. Visit the Open Kitchen at the Ljubljana Central Market (Fridays from mid-March to October) and relish some local gastronomy. Don't forget to sip some local wine, too.
9. Watch or run the Ljubljana Marathon
One of the major events in Ljubljana every October is the Ljubljana Marathon. Everyone is welcome to participate (don't worry, you don't need to be a pro athlete) and there are various entry categories that you can choose from. Thousands of people from across the globe gather in Ljubljana to participate in the event.
10. Chug beers in Metelkova
Metelkova is Ljubljana's equivalent of Christania of Copenhagen: a city within the city. You must spend an evening in Metelkova during your journey if you want to consider yourself a true, honourary Ljubljanian. Be sure to also enjoy at least three local brews while you listen to some great music.
Inspired to do all the things in Ljubljana? Head out with a local by your side on one of our Ljubljana city tours!