Movies are one of the best mediums for inspiring travel. From epic adventures to stunning landscapes, movies offer inspiration, making us want to replicate what we see on the big screen within our own travels. Here's a round-up of some of our favourite wanderlust-inducing films.
One Week
Many Canadians dream of traversing the country, but few actually do it. After being diagnosed with terminal cancer, a young man picks up a motorcycle and heads west on the Trans-Canada Highway from Toronto to Vancouver Island in one week. His journey includes fascinating landscapes and people, and inspires a lot of love for the great big land of Canada.
Mamma Mia
Sure it's a bit of a silly, frivolous movie, but no one can deny that the stunning Greek Islands are the real highlight of Mamma Mia. The perfect and pristine water, dramatic coastlines, endless bright sunshine, and fun-loving atmosphere are instantly addictive, leaving many viewers craving a getaway.
Out of Africa
One of the iconic love stories set in Africa, this book-turned-movie inspired a lot of travel to the continent, specifically to see the reserves and magnificent animals. Taking place in the area once known as British East Africa (now modern-day Kenya), the movie showcases the beauty of Africa — alongside the beauty of Meryl Streep and Robert Redford.
Eat Pray Love
Three destinations stood out in Elizabeth Gilbert's book-turned-film, inspiring many people seeking a career/life break to get out and go. Italy, India, and Indonesia (Bali, to be specific), are the top of the list for their very different cultures and ways in which to re-discover oneself. Who didn't want to eat their way through Italy after this?!
Into the Wild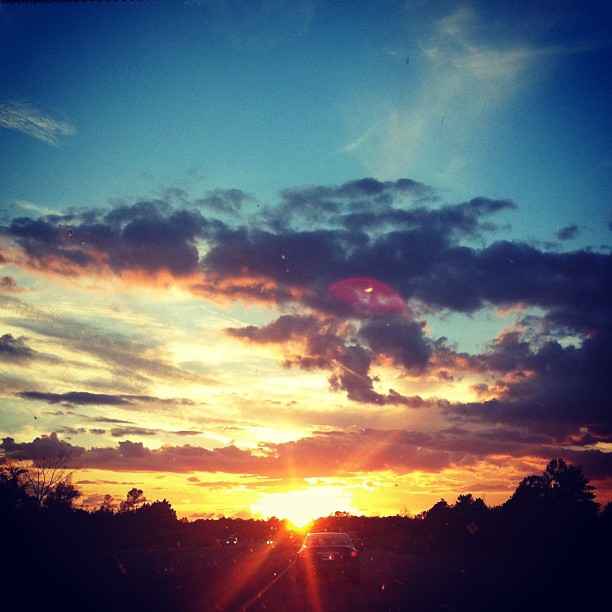 It's not the happiest of endings when Christopher McCandless ventures into the unknown in Alaska — after hitchhiking his way through Arizona, California, and South Dakota — but his adventurous spirit certainly inspires curiosity and yearning to discover what's beyond the boundaries.
Italy, Love it or Leave it?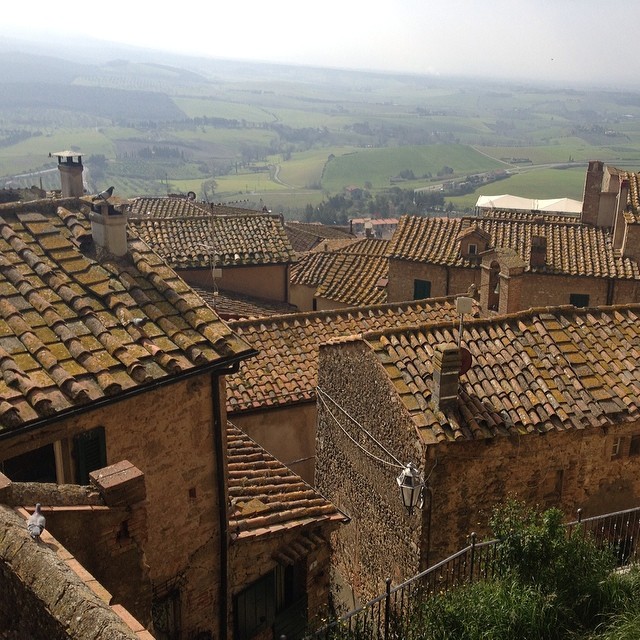 This movie is a 2013 documentary by a couple in the midst of deciding whether to stay or leave their beloved Italy. With Italy's current trepidatious situation (and similar future), they head out from Rome in an old Fiat 500, giving Italy one last chance to prove its amazingness. What ensues is a tale of falling in love again with Italy, despite its flaws.
The Best Exotic Marigold Hotel
When a group of British retirees hit up a hotel in India and find it to be not quite what they expected, they get a great cultural lesson and immersion experience. It just goes to show you what expectations can do, and how much fun you can have when you have a great group of people.
Midnight in Paris
It's Paris. It's romantic. It's beautiful. It's simple.
Finding Nemo
After seeing his adventure, and just how beautiful the ocean is (at least, in cartoons), lots of us were hankering to explore more of the underwater world. Clownfish suddenly became the most popular fish in the sea, and everyone wanted to go to Sydney and Cairns to see where Nemo was from.
A Room with a View
Many of us have dreamed of going abroad, meeting someone, and falling in love (very likely in Florence). There are always restrictions, and it's never easy, but when we see it on the big screen like this, visions of an Italian vacation start dancing in our heads and we can't make them stop!
Agree or disagree with our picks? What would you add to the list?
Inspired to take off and see the world? Check out our city tours and go!