Real travellers know the best way to see a city isn't behind the window of a tour bus—it's on foot. And when those feet are flying, whether it's through the downtown core or into an urban park oasis, you can get in a workout along with your sightseeing.
Whether you're a marathon tourist travelling to compete in the world's great races, or a leisurely jogger who likes to stroll the globe, here are four cities where using the hotel treadmill is simply not an option.
If you're a marathoner: Boston, USA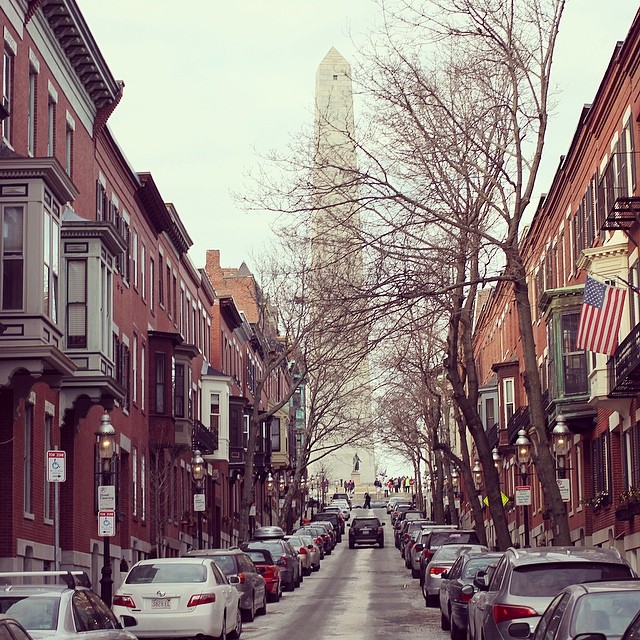 If you want to run with (or just maybe like) some of the best marathoners in the world, Boston has to be on your travel list. It's the home of not only the oldest marathon in the U.S., but also one of the toughest marathons for which to qualify (and in the aftermath of the horrific 2013 bombings, the city's running community has only grown stronger). There are plenty of great trails (think tree-lined paths and harbour views), with one of the most popular being the Charles River Esplanade that gives you a runner's view of both Boston and Cambridge. Alternately, hit the Freedom Trail to take in some of the city's oldest historical landmarks as you move.
Of course, with one of the most beautiful harbours in the world, Sydney has to be a top running pick. Head to Circular Quay and run across the Harbour Bridge (yes, there are pedestrian lanes on the bridge) or go the other direction and pass the iconic Sydney Opera House. For some greenery, head to the Royal Botanic Gardens or Hyde Park, both of which feature winding, tree-lined paths, perfect for escaping the Australian sun. Or, if you're more of sun seeker, a cliffside run from Bondi to Coogee will make you feel like you're training for the next surfing competition.
If you like to indulge post-run: Paris, France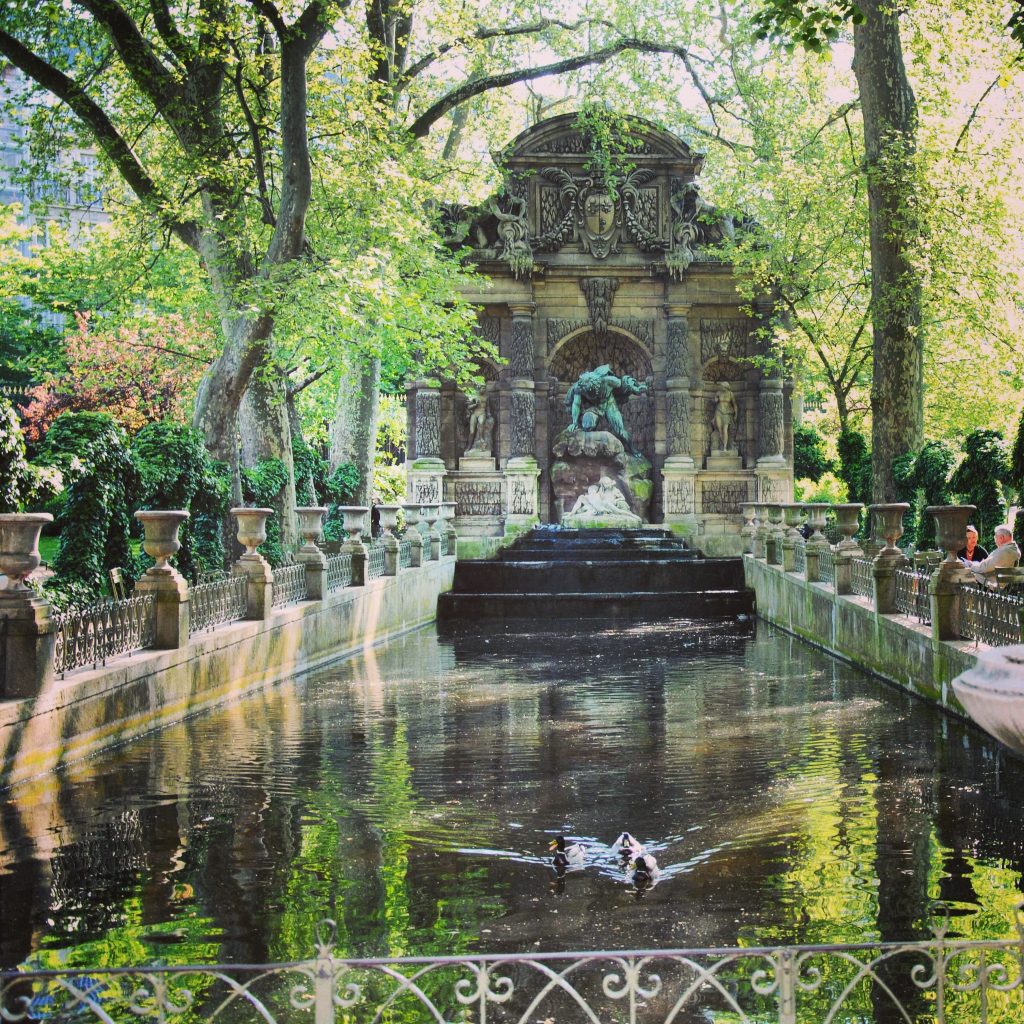 Paris as a runner's destination? Yes, the city better known for cigarettes and croissants also boasts some excellent running trails (you have to burn off all those éclairs somehow, right?). Since street running isn't ideal (cobblestone is not friendly on the feet), runners in the know head to the many parks, such as Luxembourg Gardens and Champs des Mars, both of which have shorter trails for casual runners. Also popular is Bois de Vincennes, a 2,400-acre park that boasts lakes, gardens, a zoo, a Buddhist temple and some 27 kilometres of marked pathways that twist and turn over the grounds. Alternately, for a true city view, a run along the Seine lets you take in sites like Notre Dame and the Eiffel Tower.
This is a destination for those runners who don't just want to sightsee, but want to run with the best in the world. The nearby Great Rift Valley is known for training some of the strongest distance runners; Kenyans have long been recognized for their incredible running ability, and the most elite almost always hail from—or train in—the Rift Valley's high hills (about 8,000 feet above sea level). If altitude running is too intense (and it is for many—this is serious terrain), there are lower level trails, such as at the Maanzoni Lodge, which sits amid a wildlife conservancy. Nothing like taking a morning run alongside zebras, giraffes and wildebeests.
Do you have a fave running city? Share it in the comments below!