Sometimes, the best views of a city aren't from above, but from below. From underground bunkers to subterranean villages, many of the world's great cities are home to some surprising finds beneath their streets. Here are six places where the best views are under your feet.
Budapest, Hungary
If you're not scared of the dark or tight spaces, the vast cave system under Budapest is the ultimate in urban spelunking. Approximately 200 caves are scattered beneath Hungary's capital city, although only a handful are accessible to the public. Szemlőhegyi Cave, featuring steep walls and flower-like crystal formations, offers easily accessible walking paths. For the adventure-seekers, Pálvölgyi Cave is far more challenging, with ladders to climb and tiny spaces that require squeezing and crawling your way through the dark.
Moscow, Russia
Want to re-live the Cold War era—65 metres underground? You can in Moscow, where a former Cold War bunker has been converted into a museum and entertainment complex. Bunker 42 features conference rooms, a restaurant and various Cold War-themed tour options. There is even, yes, the option to play "Bunker Quest" or "Zombie Apocalypse" laser tag within the complex. Alternately, for something less war-focused, Moscow's metro features artwork you'd expect to see in a museum rather than on public transit. Bronze and marble statutes, stained glass windows and mosaics of glass and marble adorn one of the busiest subway systems in the world.
Ho Chi Minh City, Vietnam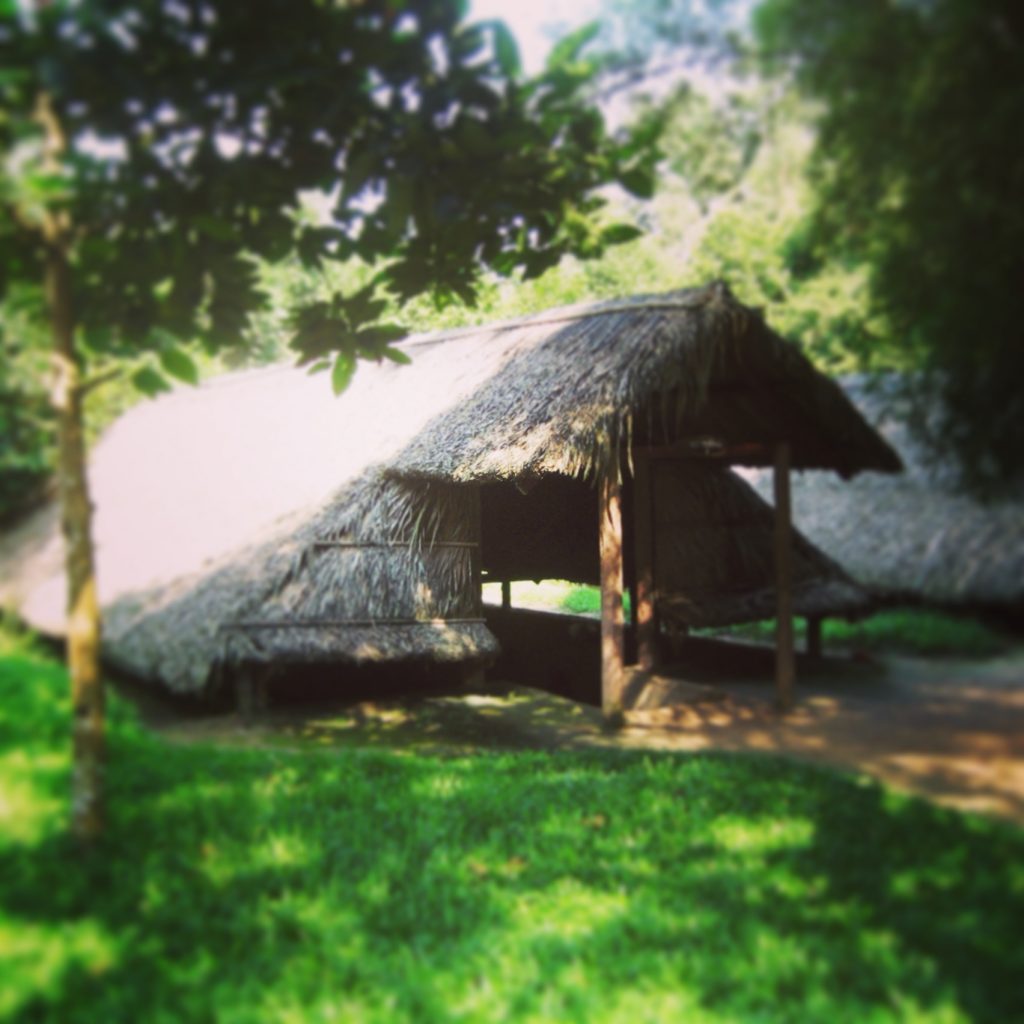 Even now, more than 30 years after the end of the Vietnam War, the Cu Chi Tunnels are still a must-see for most visitors to Vietnam. The 121 kilometres of tunnels were used by the Viet Cong as they moved to capture Saigon and hid from American troops. Dark and damp with minimal light, water and air, the tunnels were also a breeding ground for disease, and were infested with scorpions, spiders and poisonous centipedes. Today, visitors can only walk through a limited section of the tunnels—which have been widened in spots to accommodate Western tourists. Above ground, visitors can view examples of the traps set by the Viet Cong and learn about the guerrilla warfare that defined much of the Vietnam War.
Cappadocia, Turkey
The Cappadocia region in central Turkey is famed for its underground cities dating back to Hittite times, the largest and best known of which is Kaymaklı. The subterranean quarters, stacked atop one another and connected via stairs and tunnels in a honeycomb-like pattern reaching a depth of up to eight levels, offered a hiding space from invaders where residents could live and work for months at a time. Today, pieces of those cities are still in use, as modern residents (living above ground) use the upper tunnels as cellars and stables.
Krakow, Poland
In 2005, an archaeological excavation uncovered a network of pathways and building foundations beneath Krakow's Main Market Square. Today, these remains, buried four metres underground, can be explored through the Rynek Museum, which chronicles the city's evolution and uses projectors and models to recreate the atmosphere of Medieval Krakow. But that's not the only underground adventure—head just beyond the city to the Wieliczka Salt Mine, a UNESCO World Heritage site that's home to 900 years' worth of salt production, more than 200 kilometres of passageways and over 2,000 caverns. Visitors can explore a mining museum and see chapels carved from salt.
Rome, Italy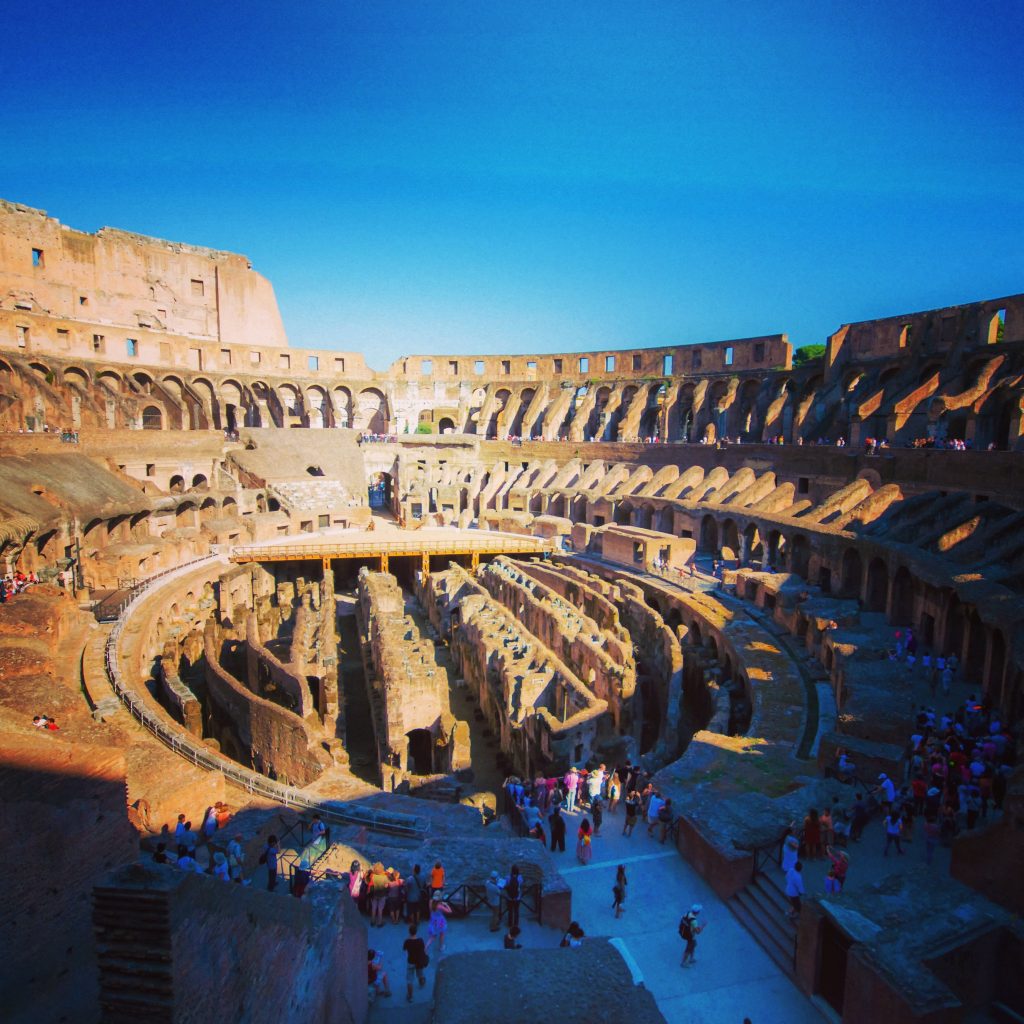 Up until a few years ago, visits to Rome's famed Colosseum were strictly above ground. However, visitors can now head underground, to the hypogeum—tunnels beneath the ampitheatre that were once the prep grounds for gladiators, and where animals were stored before being raised into the ring.