The holiday spirit may be about giving rather than getting, but we admit, sometimes giving isn't just about the act of sharing — it's about getting shared. Social shares, we mean. We love finding just the right gift for someone, something that speaks to them, something that makes them cry, laugh, hug us, and run to their phone so they can Instagram it. Here are 12 gifts to give this season that are totally worthy of likes (and maybe a few hugs, too).
A few of their favourite things
Load up a basket with their favourite snacks, wine, books, flowers, candle scent — anything you can think of. It takes the traditional gift basket far beyond department store present and straight into Instagram-worthy status update.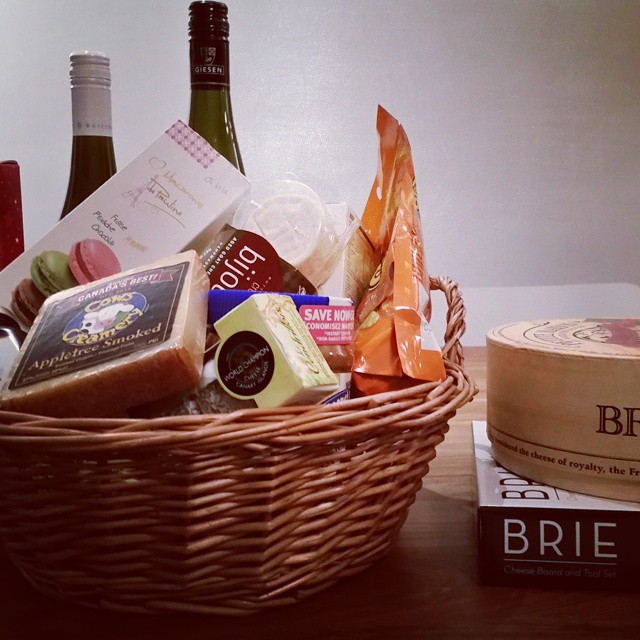 Maps of any kind
Think vintage posters, drink coasters, globes, books, scratch maps, notebooks — basically anything that shows off the world (and lets someone show how world-savvy they are by owning it). The opportunities are pretty much endless, but a good starting point for ideas is this great round-up.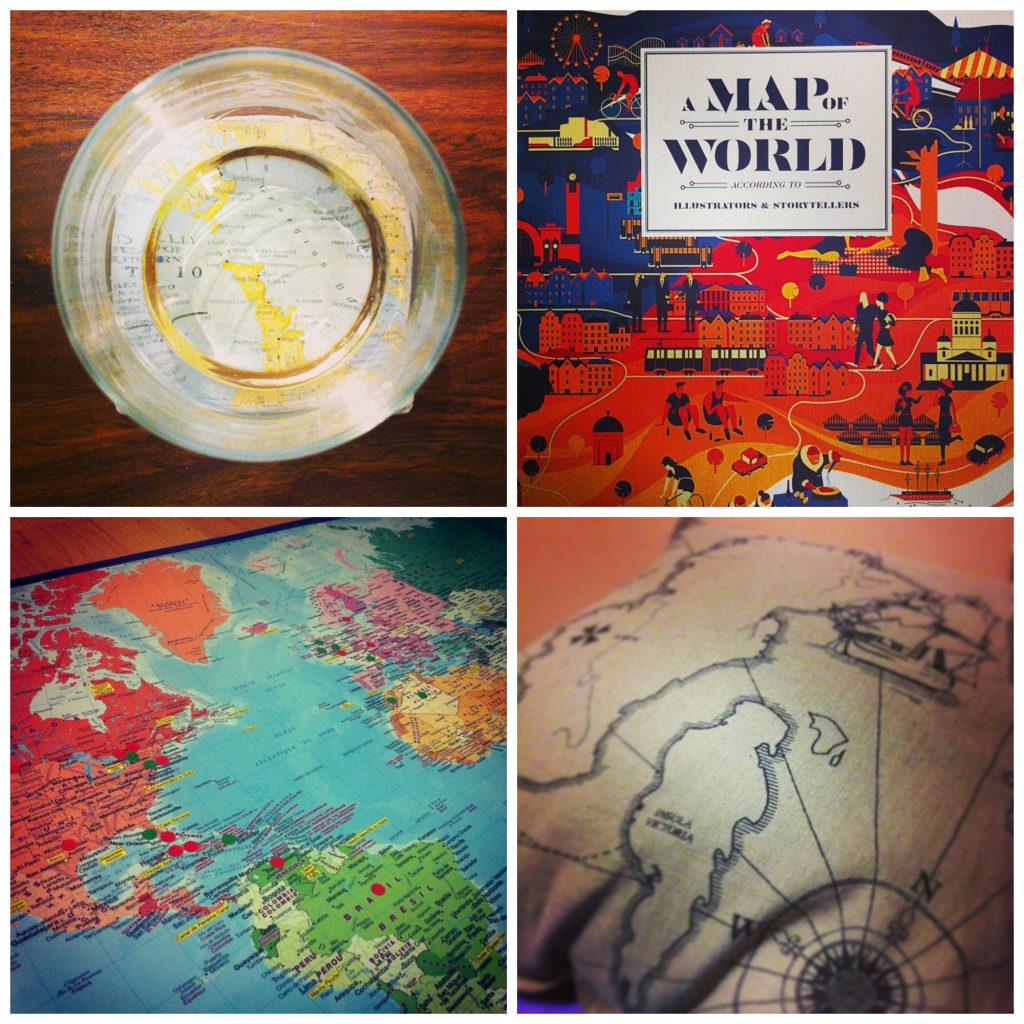 Booze
It's not an original gift, but it's a classic. Bonus points if you skip the corner liquor store and buy hard-to-find wine straight from the winery or craft beer direct from the local brewer. Or, send your friend on a beer tour or cocktail tour so they can learn about what they're drinking as they Instagram.
Quirky flea market finds
Forget the mall. The best finds are hidden in the aisles of a local market. Find something that's handcrafted or, if you're travelling, something that's unique to that corner of the world, and you'll be a golden gift-giver.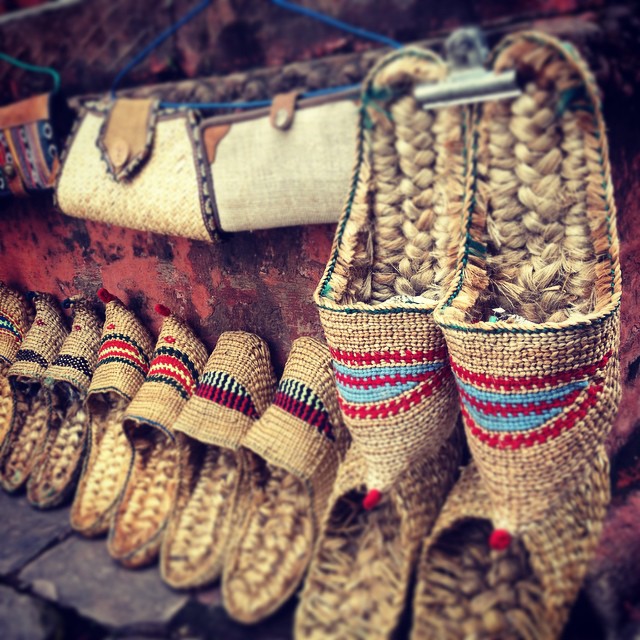 Flowers
Okay, okay, we know they're not particularly original. But they're so pretty and, frankly, often under-appreciated. When it comes to buying flowers, people tend to just assume red roses for a lover on Valentine's Day, but we're partial to any mix, any holiday, for anyone we just really like a lot.
Macarons, cupcakes, or any other pretty sweet thing
What would an Instagram feed be without decadent-looking sweets? Not one worth looking at, in our opinion.
Anything DIY
Put your creativity to the test by making your own photogenic gift. You could package together an emergency Old Fashioned cocktail kit (like our community manager Louise did this year), or turn a plain old gift card into a story (like our digital marketing coordinator Sarah did for one lucky friend, below).
Or maybe supply the stuff to make an epic dinosaur terrarium like this one — which, by the way, was the winning gift in our office party's White Elephant (and now proudly stands guard over Urban Adventures' marketing HQ).
Board games
Those games of your childhood are back. There are bars, cafés, and restaurants serving up shelves of old-school board games along with their regular menu — a way more fun experience than sitting in a coffee shop where everyone's zombified behind glowing laptop screens. Instead of heading out for game night, buy a board and bottle of wine for the perfect stay-in gift. And besides, who doesn't love a little nostalgia?
Books
We won't judge, but no 50 Shades, please. To boost your chances of Insta-fame, go for a lesser-known title or even a reissued classic. Anything that's limited edition or signed by the author is pretty much a photo op guarantee. Also, for our fellow travel junkies out there, we're personally fans of any books that inspire wanderlust, and will Instagram the heck out of them.
A pet
Animals always win on Instagram. Really, they just win the internet, period. (Note: Make sure before purchasing that your friend really wants a present that requires house training and lasts 15 years.)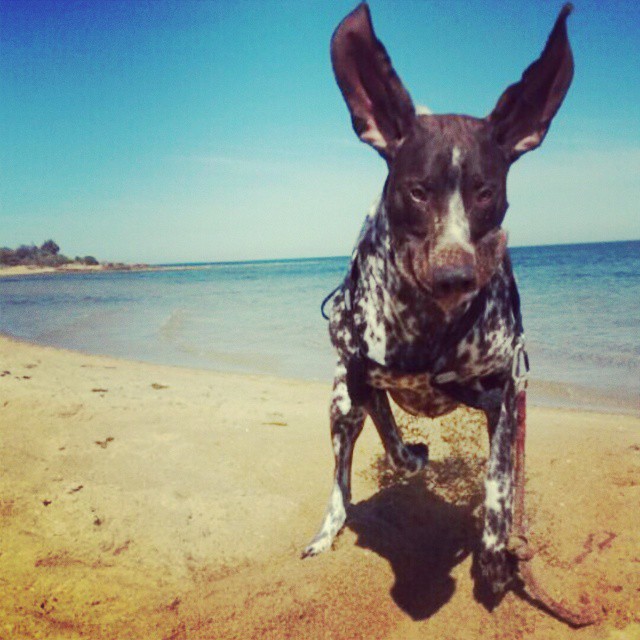 (By the way, that fun-loving puppy face above is Duke, and he's our unofficial guide in Melbourne.)
Real-world experiences
Of course, we've saved what we think is the best for last! Give an experience instead of things by sending someone out to be a tourist in their own city or helping them to uncover the local spots of a foreign place. Score an Urban Adventures gift certificate that can be redeemed whenever they want. (Just remind them to use #localsknow when they tag you in their photo.)
Happy holidays! May your season be merry and bright, and may all your gifts be a social sharing delight. (And don't forget, Urban Adventures gift certificates are made with 100% Instagram-worthy moments.)