Paris is synonymous with haute-couture, straight-off-the-runway gowns, and pieces of clothing many of us think we can't afford. Case in point: take a stroll along the Champs-Élyssés or on the luxurious St-Germain-des-Près district, and you will come across expensive and luxurious fashion labels such as Chanel, Louis Vuitton and the like.
However, true Parisian style is not just about wearing expensive labels, but also about knowing where to shop. If you're in Paris with the hopes of coming home with a few new items of clothing, here is my helpful guide for where to shop that will help you dress like a true Parisienne — without breaking the bank.
Montmartre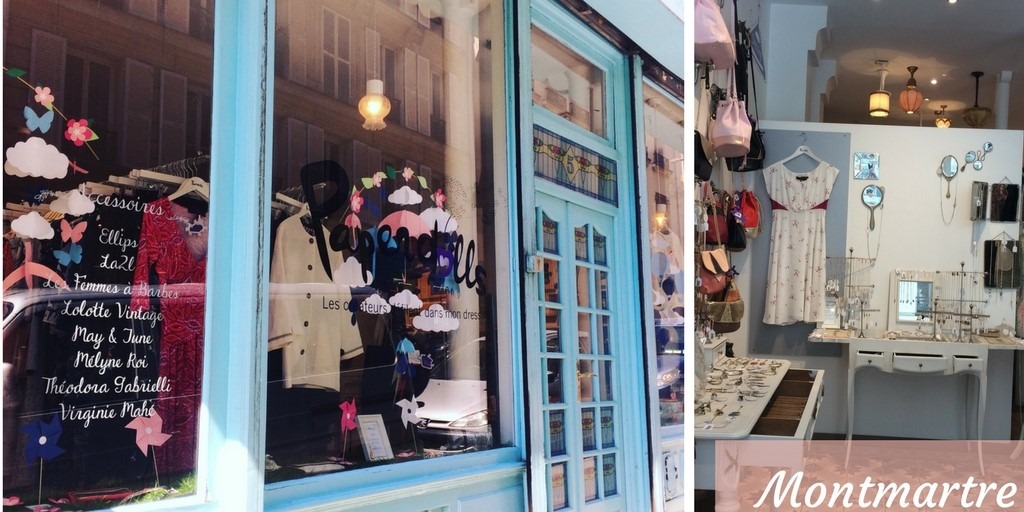 This sometimes-touristy area of Paris is also quite trendy, with a niche market of local designers and French labels. A good example is one of my favourite shops in Paris, Paperdolls — a concept store featuring many local French designers with a slightly vintage and retro feel, showcased in a charming apartment.
Bastille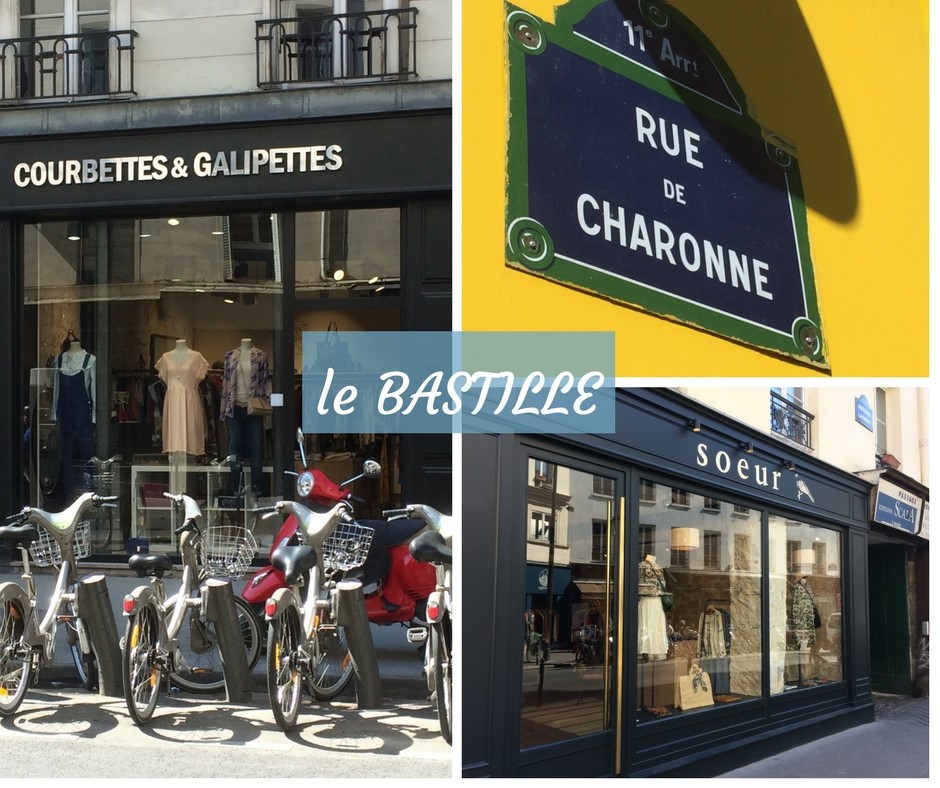 Next, head down to the Bastille in the 11th arrondissement where you will find boho-chic clothing, beautiful accessories, and French labels on Rue de la Charonne. Make sure to check out SoWeAre, a mix of jewelry, candles, gift items, and clothing; and Soeur, a contemporary label opened by two sisters, which features Parisienne elegance at its best with subtle masculine influences.
Canal St-Martin
Canal St-Martin, with its breathtaking views, is also a great place to shop on a dime. Rue de Marseille and Rue Beaurepaire, located nearby, are where you will find new and upcoming labels such as Atelier Beaurepaire alongside classics such as Agnès B. Of the high-end mass market chains, Maje and Claudie Pierlot are situated here as well. Above all, the boutiques themselves are like art galleries; warehouses transformed into beautiful spaces which showcase the clothing in an artistic light. Trust us; it will be pretty tough not dipping into your wallet here.
Left Bank
The left bank of Paris, not too far from Jardin de Luxembourg, has much to offer in terms of fashion and shoes. If you are on a budget, this area is ideal, featuring shops like H&M, Zara, 1.2.3, etc. If it's the more high-end shops you are looking for, take a walk down rue St-Sulpice. This is where you will find designer hat shops and other luxurious labels. And if you need a break from all the buying and browsing, have a seat and relax at the fountain of the beautiful Place St-Sulpice.
Le Marais
Finally, Le Marais is one of my favourite areas in Paris to shop and hang out. Near Rue des Francs-Bourgeois, you will find everything from Zadig & Voltaire, a contemporary rock n' roll brand; to Repetto, an elegant ballet-inspired label. Just a short walk away in the haute Marais, take a look in Merci, a concept store on Rue Beaumarchais. This warehouse-turned-fashion-bazaar is home to many different fashion labels, as well as accessories, interesting gift ideas, stationery, books, and home decor. You can even stop to have a coffee and a chat in their cosy library.