It's your first time in San Sebastián, and you don't know where to eat? Or you don't know where to combine that delicious northern Spanish cuisine with the amazing views of San Seb? Don't worry, this collection is compiled just for you! Here are our favourite bars and restaurants, where you can mingle with locals while enjoying a delicious meal, no matter whether it's breakfast, lunch, or dinner.
What's more, even though this city has the highest number of Michelin Stars per capita, sometimes you don't need the big names to get a good meal. This list is the alternative for those who want to spend a day without stars.
Restaurante Abakando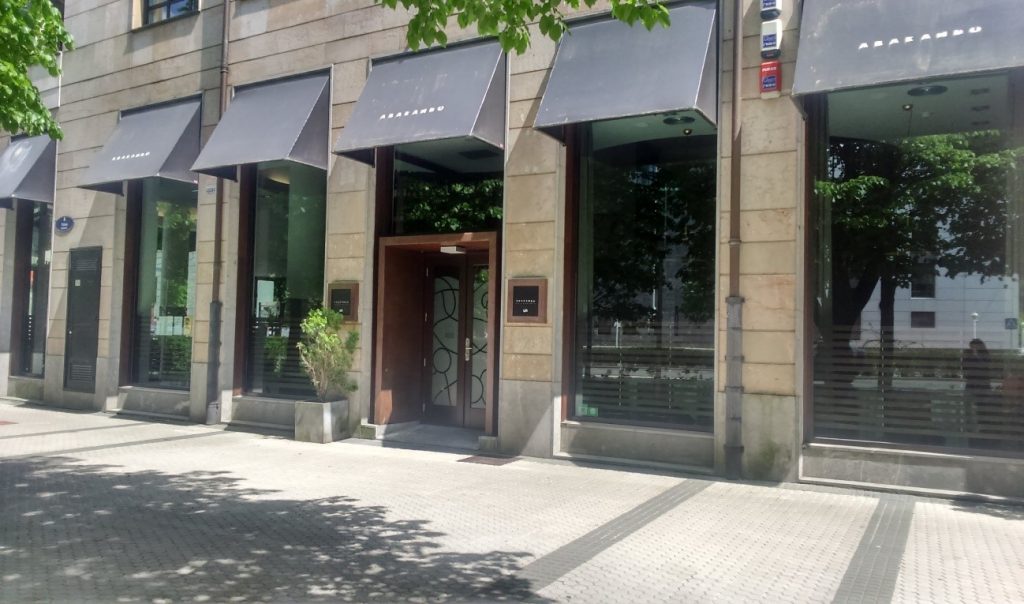 Located in Tolosa Hiribidea 37, in the neighbourhood of the Antiguo, Abakando is hands-down the best restaurant for seafood lovers. High-quality food and great wines are guaranteed.
Sukalde Kultura
Sukalde is another alternative to discover in the Antiguo neighbourhood, located in Paseo Heriz, 3. They have a fixed menu, but you'll also find pintxos (Basque tapas), and the menu changes with the seasons, so you'll always get fresh, local produce. This is one of the best restaurants for trying local cuisine, as everything is homemade — and you'll even feel like you're in someone's home, it has such a cosy atmosphere. The decor isn't all that makes it feel so special, but also the cultural appreciation, as there are references to beloved Basque musician Mikel Laboa all about. The vibe of Sukalde is just one reason why people stay and try its specialties.
Restaurante Narru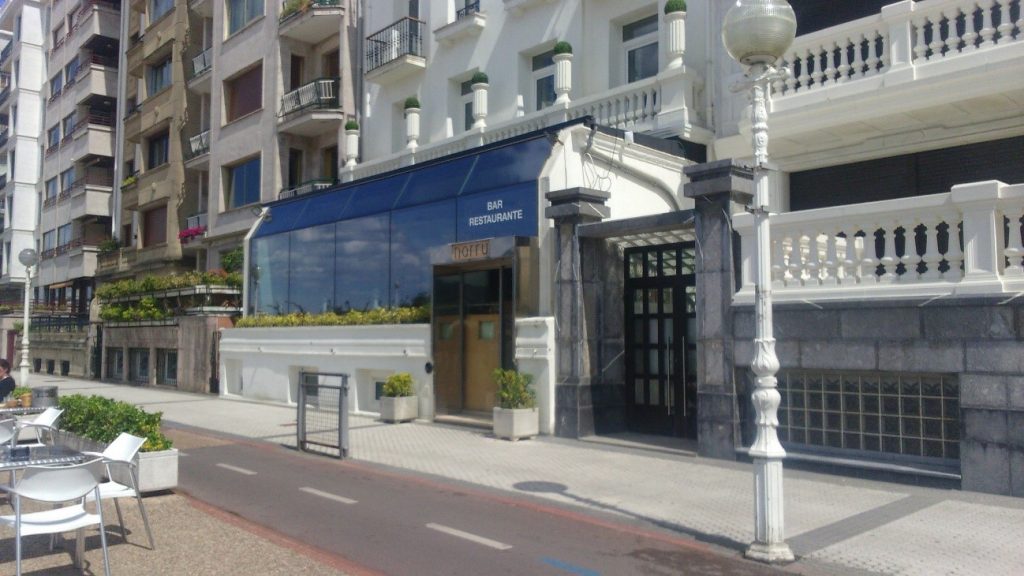 Located in the city centre, Narru is one of the best restaurants in the bay of La Concha (Calle Zubieta, 56). Here, traditional food is given modern twists, and the chef, Iñigo Peña, will offer you an amazing explosion of tastes with his award-winning food. If you want to try local Basque cuisine, this place has a huge variety, and for an average price of EUR 30 to 50. You can also enjoy their bar with terrace that offers plenty of pintxos during the day — and don't forget to try the desserts if you have a sweet tooth!
Belgrado
Belgrado is a new restaurant in the Gros district (Navarra Hiribidea, 2), and it breaks the restaurant mold: you won't just find a place to eat, but also a winery, a shop for clothes and souvenirs, and even a library! You can have your breakfast, lunch, or dinner in this local spot, which also happens to feature lovely views of Zurriola Beach.
Hungry for San Sebastián? Our local guides can show you were else you'll find the best meals in town!