So you've got 24 hours to see Chennai? No problem! Sure, it might be tight trying to cram it all in, but even with just a day, you can still get a feel for life in this South Indian city. Here's our guide to making the most of a mere 24 hours in Chennai.
Early morning: 7 – 9am
Start your day with an early morning stroll around the Mylapore neighbourhood. You'll witness Chennai's culture at its best on these ancient streets. Outside every house, you'll see how people have decorated their homes with traditional Kolam colours and designs. While you're here, visit the 400-year-old Kapaleeshwar Temple, dedicated to Lord Shiva, and learn the mythology behind the site.
Morning: 9am – 12pm
The Government Museum of Chennai is one of the most popular sightseeing spots in the city, so go in the morning before the crowds take over. The unique objects displayed in this gigantic museum include an array of artifacts, including palm-leaf manuscripts, bronze artwork, a transportation gallery, a botany gallery, and much more. Built in the 1800s, the museum perfectly narrates the rich Indian heritage and South India's history.
Alternately, get out of the city for a bit and explore Marina Beach. Located just three kilometres outside the city, Marina is the world's second largest natural urban beach and the country's largest. It stretches for 13 kilometres along the Bay of Bengal, from St. George Fort to the UNESCO site of Mahabalipuram.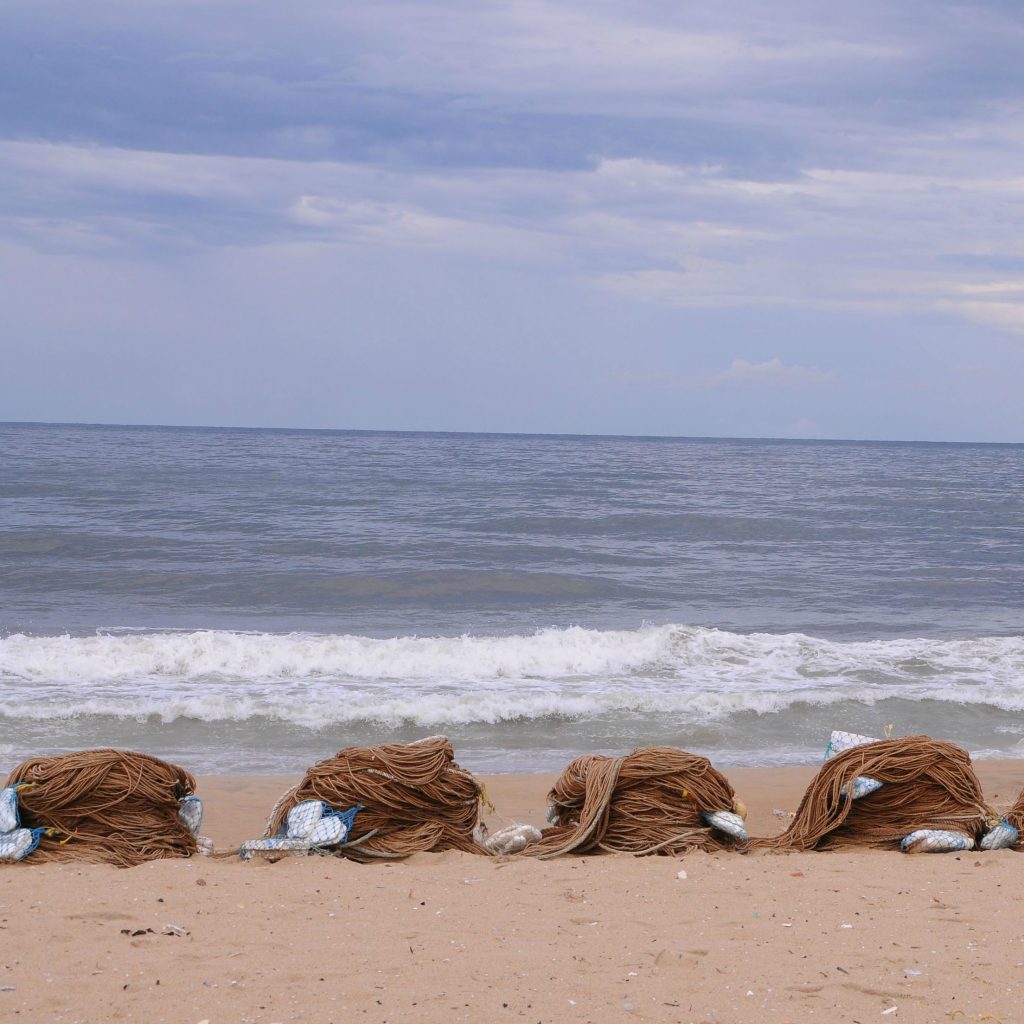 Midday: 12 – 2pm
Stop for a lunch break at Annalakshmi Restaurant, one of the best South-Indian food joints in Chennai. It's also a restaurant with a heart — the vegetarian restaurant (with locations also in Australia and Singapore) asks that customers pay what they think is fair rather, than a set price. The ambiance is outstanding and so is the food.
Afternoon: 2 – 6pm
Take a walk through Theagaraya Nagar, popularly known as T. Nagar. This neighbourhood is one of the busiest, most crowded places in Chennai, but with its abundant culture and colour, it's also the perfect introduction to the vibrancy of the city.
Or, if you need to cool off from the scorching afternoon heat of Chennai, head indoors for a walk around Express Avenue Mall. The mall has a variety of restaurants and a seemingly unending array of latest brands to shop. If you're more a gamer than a shopper, the mall also has the largest gaming arcade in South India.
Evening: 6pm until late
Take in a show at Narada Gana Sabha, the city's centre for traditional Bharatanatyam dance and Carnatic music. The auditorium features performances on regular basis and showcases the vibrant and artistic heritage of Chennai.