The seaside region of Goa may be famous for its beach parties and wild nightlife, but there is much more to see here besides waves, hangovers and haze. Goa is a slice of paradise offering everything from serene beaches to a lively cultural scene, architectural delights, bustling bazaars and plenty of history. No matter whether you're a first timer or revisiting Goa, make it unforgettable by going beyond the beaches. Goa has centuries-old Portuguese history, lovely buildings and houses (with Portuguese influence in design and architecture), quaint villages, intriguing art and culture, and some unusual yet delectable cuisine. There is an old world charm of Goa, once you step away from the sand.
Wander the markets
Take your time strolling the streets of Goa's bazaars and marketplaces. You'll find a variety of treats to buy, ranging from fish to vegetables, herbs to spices, and a lot more.
Try the local cashew brew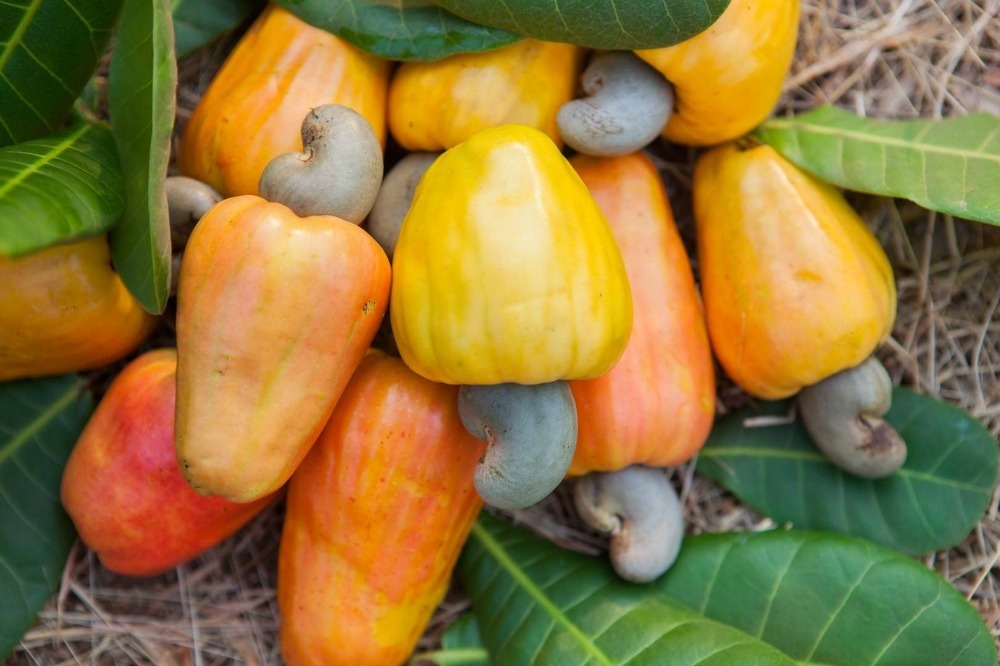 Don't leave town without tasting the local Goan beer, called feni. It's made from the cashew fruit and is exclusively found in Goa.
Add to your photography portfolio
Click away at the stunning Church of Our Lady of Immaculate Conception. Dating from the 1500s, this church in white is a joy to explore. Climb its distinctive zigzag staircase to get a view of Panjim city from the steps.
See the colours of Fontainhas
Take a leisurely walk around the Fontainhas area, where you can admire the colourful old buildings that stand as a testament to Goa's Portuguese heritage. The overhanging balconies and narrow streets are positively charming.
Get artsy at the local gallery
Take a culture trip to Goa's famous contemporary art gallery, Gitanjali Art Gallery, where both local and international creative minds contribute unique works. A great mix of international and Indian art.
Wander around the village of Calangute
This much loved tourist place is known for its architectural beauty, culture and food. If you're an architecture lover, be sure to visit St. Alex Church and admire the cupolas and Euro inspiration with an Indian twist. The magnificently distinct domed towers and equally beautiful interiors adorned with antique delights will leave you in awe.
Find a festival
Attend the festival at the Church of Our Lady of Immaculate Conception on the 8th of December, as it celebrates the feast of the Immaculate Conception with great pomp and fervour. The church is illuminated with lights and decorated with flowers in blue and white.
The five-day Goa Heritage Festival is held in May and showcases Goa's rich culture and heritage. A wide range of works of art are displayed, all made by local artisans and craftsmen. Find unique Goan crafts like pottery, woodcrafts, crochet, and other handicrafts. There are also plenty of food stalls to soothe your hunger pangs while you explore.
The Fontainhas Festival of Art takes place in November and is aimed at creating awareness of Goan heritage among local youth. The festival revives the Goan heritage of music, dance and art and runs for eight day in the Fontainhas area in Old Goa.